Greetings from Thommessen
---
Merry Christmas and Happy New Year!
2020 has been a challenging year, both globally and in Norway. It has also been a year of new lessons that have become part of our "new normal".
Although there have been fewer physical meetings, we have never met with you clients and collaboration partners quite as much as we have this year! We have focused on understanding your challenges and objectives through frequent phone calls, videoconferences and webinars. We have covered the full range from handling urgent issues triggered by the Covid-19 outbreak, to adaptation to new regulatory provisions, completion of transactions and projects, and implementation of longer-term measures.
Innovation culture has flourished through close dialogue with you clients and an enhanced focus on digital teamwork internally. We have launched a number of promising digital tools in 2020, which help to simplify day-to-day operations. We have welcomed many new colleagues onboard, have continued to welcome trainees for digital Thommessen traineeships and will be adding three new partners at yearend.
---
---
Here are some selected highlights from 2020, which deserve a bit of special attention as the year draws to a close. Along with a major change for 2021, which we look forward to sharing with you!
In January, we announced our intention to establish the leading law firm presence in Stavanger. Little did we know that the new team would have to start out working from home. We nonetheless established a strong senior team by the spring, with partners Audun Stornes, Thomas Abrahamsen, Jone Stakkestad and June Snemyr. With our team in Stavanger, which currently includes 12 lawyers but will soon be expanded, it is our ambition to add further value to businesses in a city with a strong international outlook, which has been at the forefront in developing Norway as an energy nation and which is a leading technology, innovation and sustainability centre. We invite you to read more about our Stavanger team here, and to contact Audun, Thomas, Jone or June for further details.
---
Covid-19 presented our clients in all industries with quite a few new issues. After having reorganised the entire firm to enable everyone to work from home, we were quick off the mark and created a comprehensive Covid-19 Q&A, which answers more than 150 questions frequently asked by business. By making these available to all, we hope to assist with navigating the challenging situation still facing many businesses. In addition to the Q&A service, we have also gathered what we believe to be important questions that businesses should ask themselves in planning the way forwards. All our Covid-19 resources are available here:
---
Thommessen Sustainability Database
Sustainability has in recent years become a key focus for business, but 2019-2020 marks a change of gear. We are observing accelerating sustainability regulation – in the form of both new statutory instruments and specific requirements launched by various industries, financial institutions and investors. We therefore launched the Thommessen Sustainability Database in November, to help our clients and collaboration partners navigate the multitude of regulatory amendments and industry initiatives. This will provide you with a helpful overview of what is relevant to various sectors, and we also explain how this can affect businesses. Please register here to get access to the database:
---
In addition to the database, we provide a broad range of ESG and sustainability products and services. Including:
Taxonomy screening

ESG reporting

ESG due diligence

Sustainability strategy
We invite you to read more here, and to contact us with any sustainability questions you may have.
---
Transactions, dispute resolution and other projects
---
We are most grateful to our clients who have entrusted us with their flagship projects in 2020!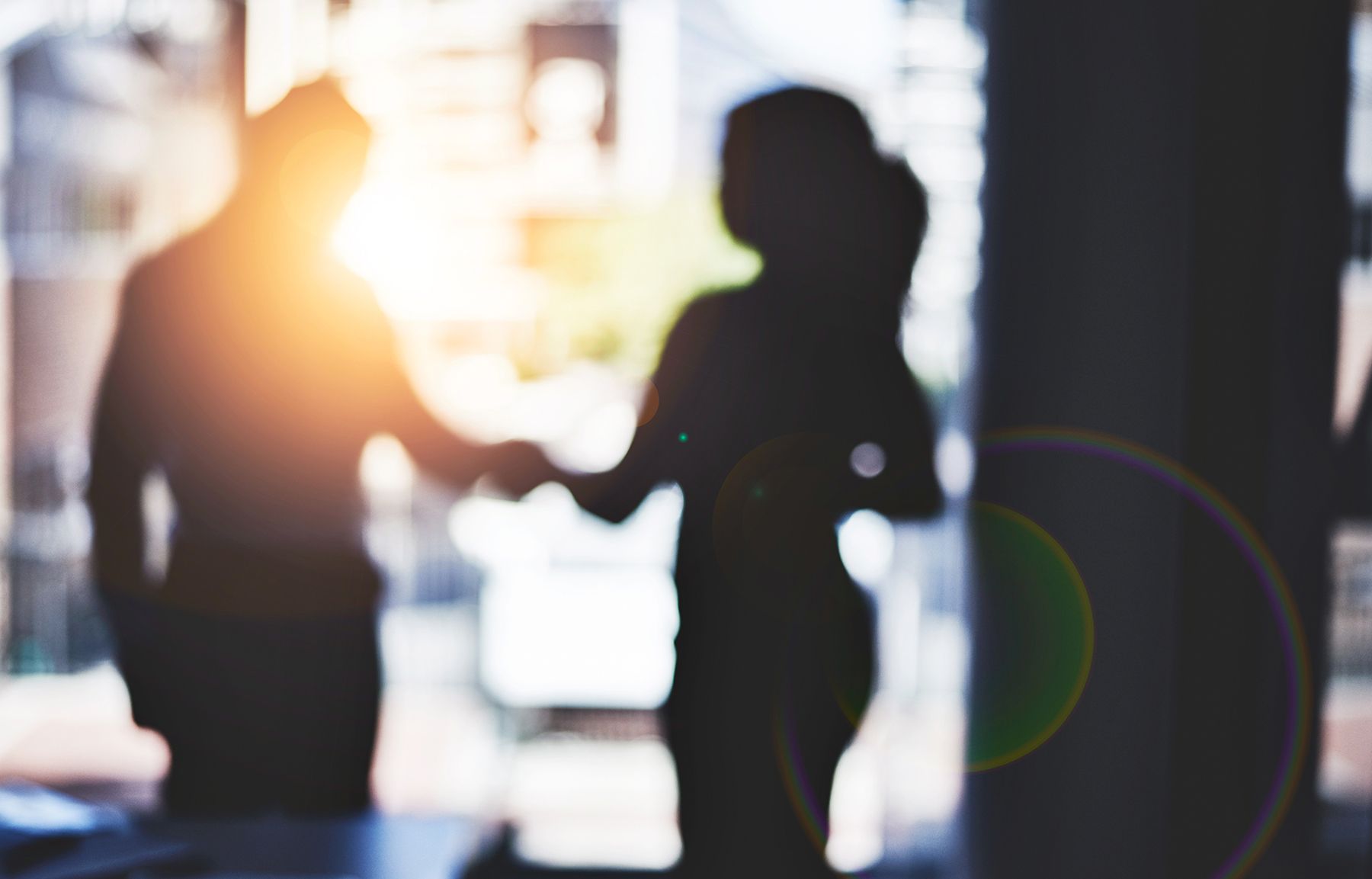 Thus far this year, 50 new companies have been admitted to listing on the Oslo Stock Exchange (as of 7 December). This is the largest number since the record year of 2007, which saw 58 IPOs. We have had the pleasure of participating in more than half of these, and in pretty much every technology sector listing. The DCM market also turned busy and we have been involved in a high number of debt issues, including Borgestad, Teekay, Hurtigruten, Boreal, SuperOffice, CSAM, Mercell, Link Mobility and Kistefos. This E24 article features an interview with our M&A and Capital Markets team on this year's IPOs (in Norwegian only).
---
This year has generally seen a slowdown in M&A activity, and we expect 2021 to be more active. Thommessen has nonetheless stood out as the most active firm in transactions, large and small, including, for example, assistance to eBay in the divestment of its classifieds business to Adevinta, to Autodesk in its acquisition of Spacemaker, to Lyse in its hydropower JV with Norsk Hydro, to Kahoot on multiple acquisitions and Fredensborg, Norwegian Property and Union in their acquisition of Veidekke's real estate business, just to mention but a few. We have also had a key role in all the large restructurings in Norway such as Solstad, Norwegian, Seadrill and DOF. Recently, Thommessen was also named Norwegian M&A law firm of the year by Mergermarket. Read more about the prestigious award here.
---
Hundreds of pending actions were put on hold by the courts in the spring. This has resulted in an exceptionally hectic autumn for our Dispute Resolution group. The deferred hearings have come on top of ordinarily scheduled litigation, and we expect this to continue into the late spring of 2021. Of the large business law firms, we are this year in a clear top two in terms of the most scheduled cases before the courts in 2020. You may read more about our Dispute Resolution group and our approach to contentious matters here.
---
Thommessen has also this year assisted our clients on major wind, hydropower, manufacturing, offshore and infrastructure development projects. We have long been a leading renewable energy advisor and our clients will benefit greatly from this expertise, along with our extensive experience from large-scale offshore and onshore industrial development projects, now that landmark offshore wind, hydrogen and battery projects are about to come to fruition.
We contribute annually with significant financial support to humanitarian organizations, primarily our main partner Doctors Without Borders. We will also this year give an extra Christmas greeting to their important work.
We are certainly not alone in looking forward to a new year with new opportunities. In August 2021, Thommessen is relocating to VIA – the large new signature building at the heart of Oslo CBD. This move is much more than a change of address to us, and we look forward to telling you more about this in the year ahead. At VIA, we will continue to create the law firm of the future on premises that are even better suited to promoting teamwork, knowledge transfer and innovation – and where we will have more scope for inviting clients to experience Thommessen from the inside. It is our hope that 2021 will allow for more physical meetings, and look forward to inviting you to VIA next autumn!