Thommessen is a leading advisor within Equity Capital Markets
---
Thommessen has a leading position within equity capital markets transactions in Norway. We have over the last five years had a market share of more than 90% for IPOs on the Oslo Stock Exchange and Oslo Axess based on capital raised, and we have assisted key clients both in Norway and internationally with some of their most important transactions.
Ylva B. Gjesdahl Petersen
---
//

PARTNER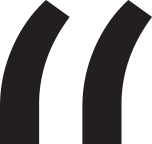 Solid advice, and a high number of transactions, gives them lot of experience for future deals.