Context Vol. VI
This year, in the sixth edition of our M&A event, Thommessen is joining forces with McKinsey & Company for a half day seminar.

Context Vol. VI will focus on topics such as megatrends in high-multiple environments, ESG and M&A, the international trade war and international capital's interest in Norway. We are inviting a group of leading individuals in their respective fields whom will share their unique perspectives.
1

//
What are the mega trends to invest behind in a high-multiple environment?
Fredrik Dahqvist
// Senior Partner
// McKinsey & Co
i
Fredrik leads McKinsey's Private Equity & Principal Investors Practice globally, and leads McKinsey's Nordic offices.
i
i
i
2

//
M&A and ESG: Why is ESG critical when evaluating companies?


I



Tone Bjørnstad Hanstad
// Investment Professional
// Ferd Capital
i
Tone is an investment professional at Ferd Capital and worked previously as a seafood analyst at DNB Markets, where she was key in both setting up their framework and including ESG in equity analysis. ESG factors are an integrated part of the investment strategy of Ferd Capital where she currently focus on investments within healthcare services and seafood.i
3

//
International capital's interest in Norway and the Nordics: What are the trends?

i
Magnus Tornling
// Partner
// EQT
Magnus is Head of Norway and Head of EQT's Global Industrial Tech Sector Team. Prior to joining EQT Partners, Magnus spent twelve years in the Corporate Finance department of ABG Sundal Collier in Oslo, lastly as the Co-Head of Investment Banking and Head of Equity Capital Markets.
4

//
The international trade war: Where do we go from here?


i
Ulf Sverdrup
// Director
// Norwegian Institute of International Affairs (NUPI)
Ulf is director at NUPI. He has a PhD in political science and has previously been professor at BI and ARENA center for European studies at the University of Oslo. He has published a number of articles relating to international politics with particular focus on European politics and Norwegian foreign policy.
08.30 | Registration & Breakfast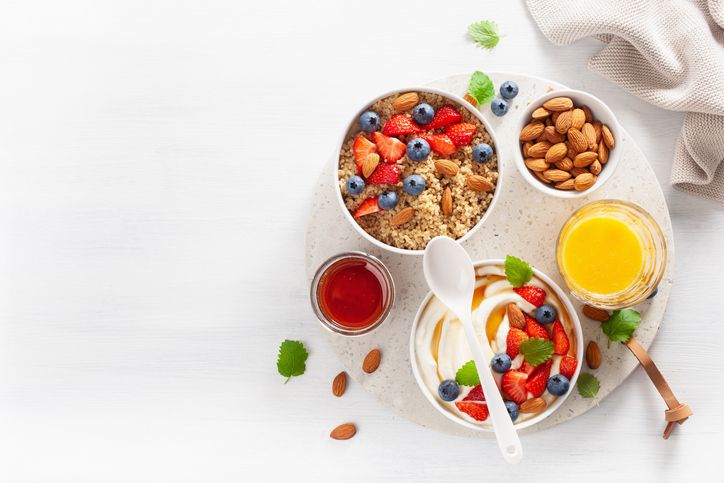 09.00 - 12.00 | Conference
M&A in a high-multiple environment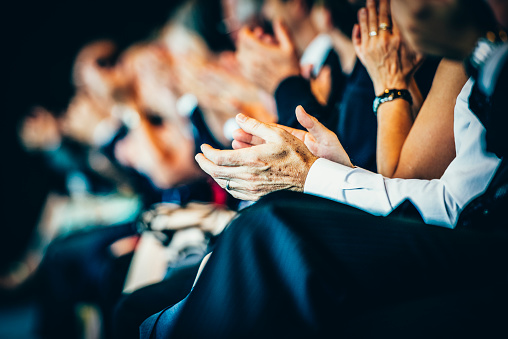 12.00 - 13.00 | Networking lunch